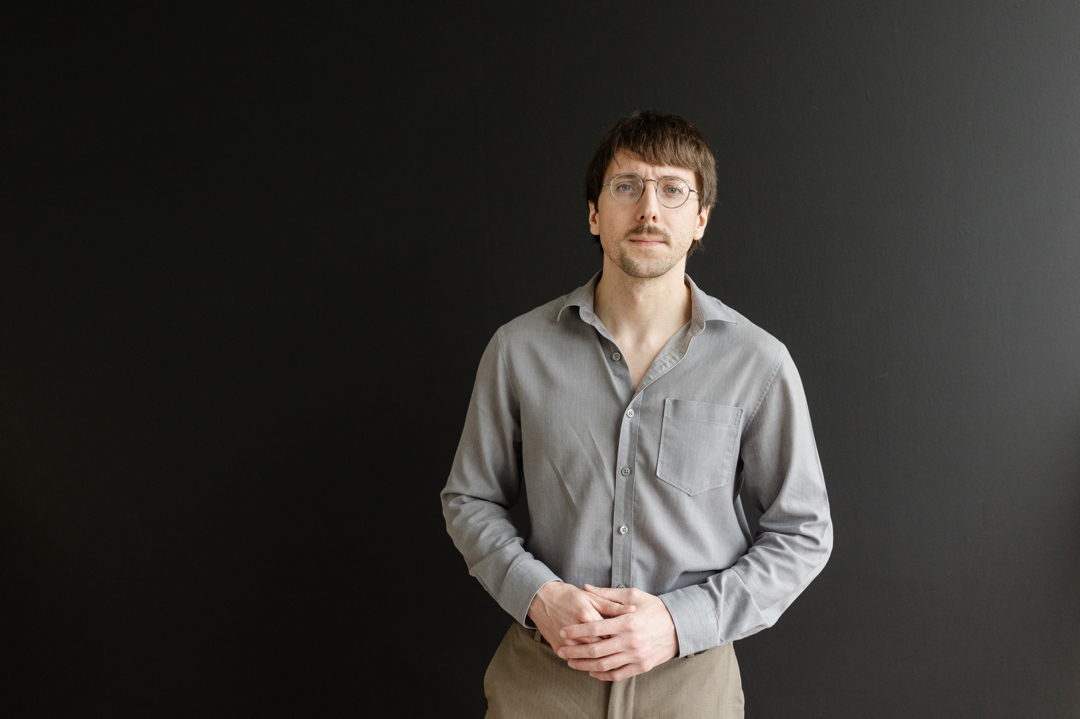 A Simple But Powerful Confidence Boost Through Portraits
Thanks to the local Fort Worth music scene, I've known Brandon for over a decade. He's played bass in many different local bands and continues to pursue music around DFW.
He reached out to me awhile back to schedule a portrait session to both have updated head shots and to also act as a self confidence boost. I love being able to use my work to have a positive, emotional impact on someone's life!
For inspiration, Brandon sent me a Rick James album cover (the compilation album from 2002 entitled "Anthology"), and I was able to use that as the basis for the shoot, vibes, poses, etc.
We also had to change to a studio location at the last minute due to the always unpredictable Texas weather. That's the beauty of a studio session: weather is never a problem!
Are you in need of some updated head shots? A fresh perspective on yourself could absolutely lead to a boost in your self confidence, and I would love to help make that happen! You can reach out to me here to get a session scheduled.