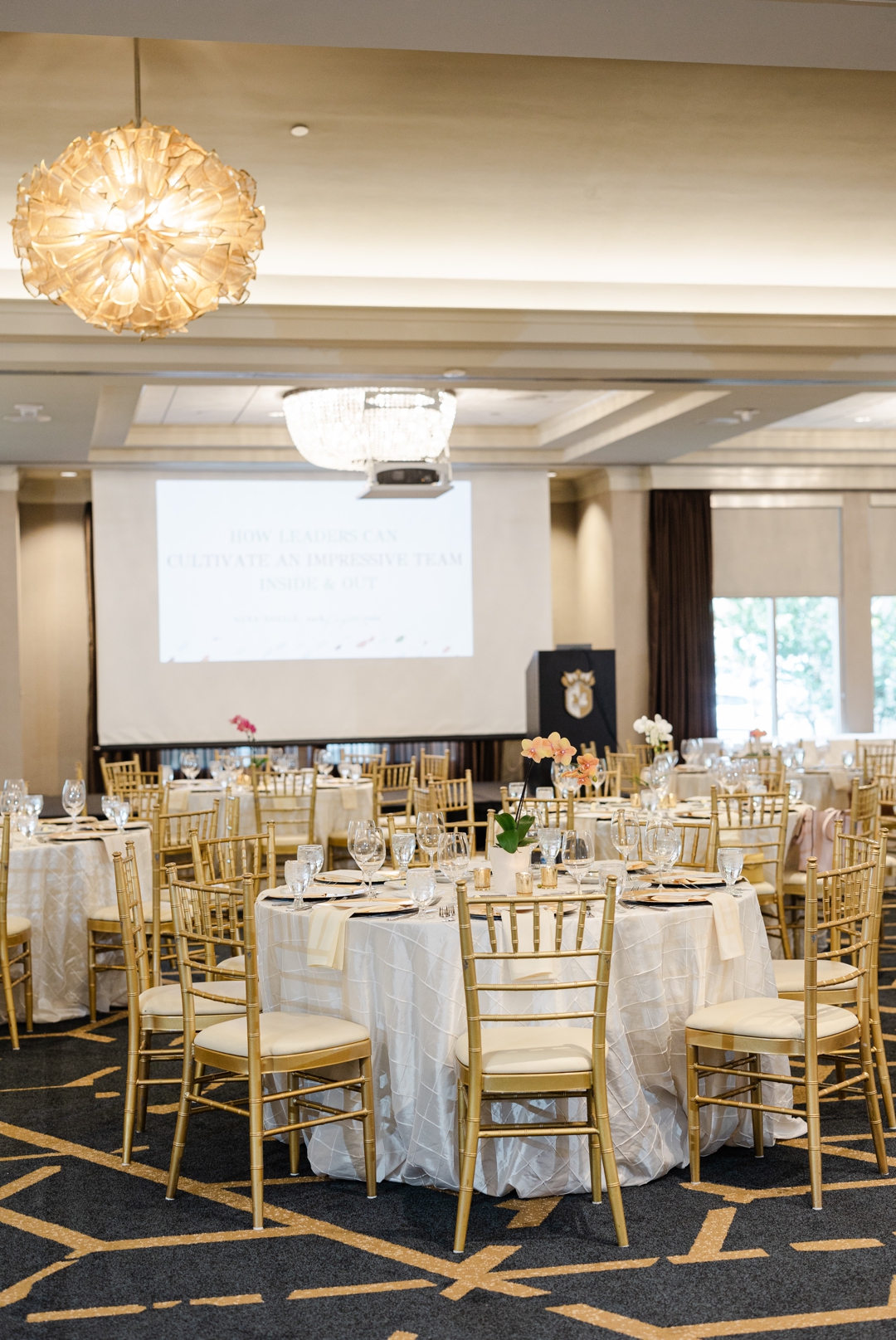 A Powerful SWP Community Luncheon to Remember
The Society of Wedding Professionals is an amazing community of wedding vendors of all sorts that I've had the good fortune to be a member of for almost five years. During the past decade, I've tried to join and network with other photographer/wedding groups but have never felt the same level of acceptance, help, and friendship that I've found with SWP.
So when they asked me to come and photograph one of their monthly luncheons, I was more than happy to help capture it! In addition to giving a chance for everyone to get together, this luncheon had a speaker named Nora Shelia from Rock Paper Coin who gave a talk/presentation on how to build a great team for your business. Social and practical – hard to go wrong with that!
My wedding business wouldn't be where it is today without SWP, so if you're in the industry and are looking for a great community to join, I highly recommend reaching out!
Is your business/organization putting on an event/luncheon? I'd love to help document it, so feel free to reach out to me here.