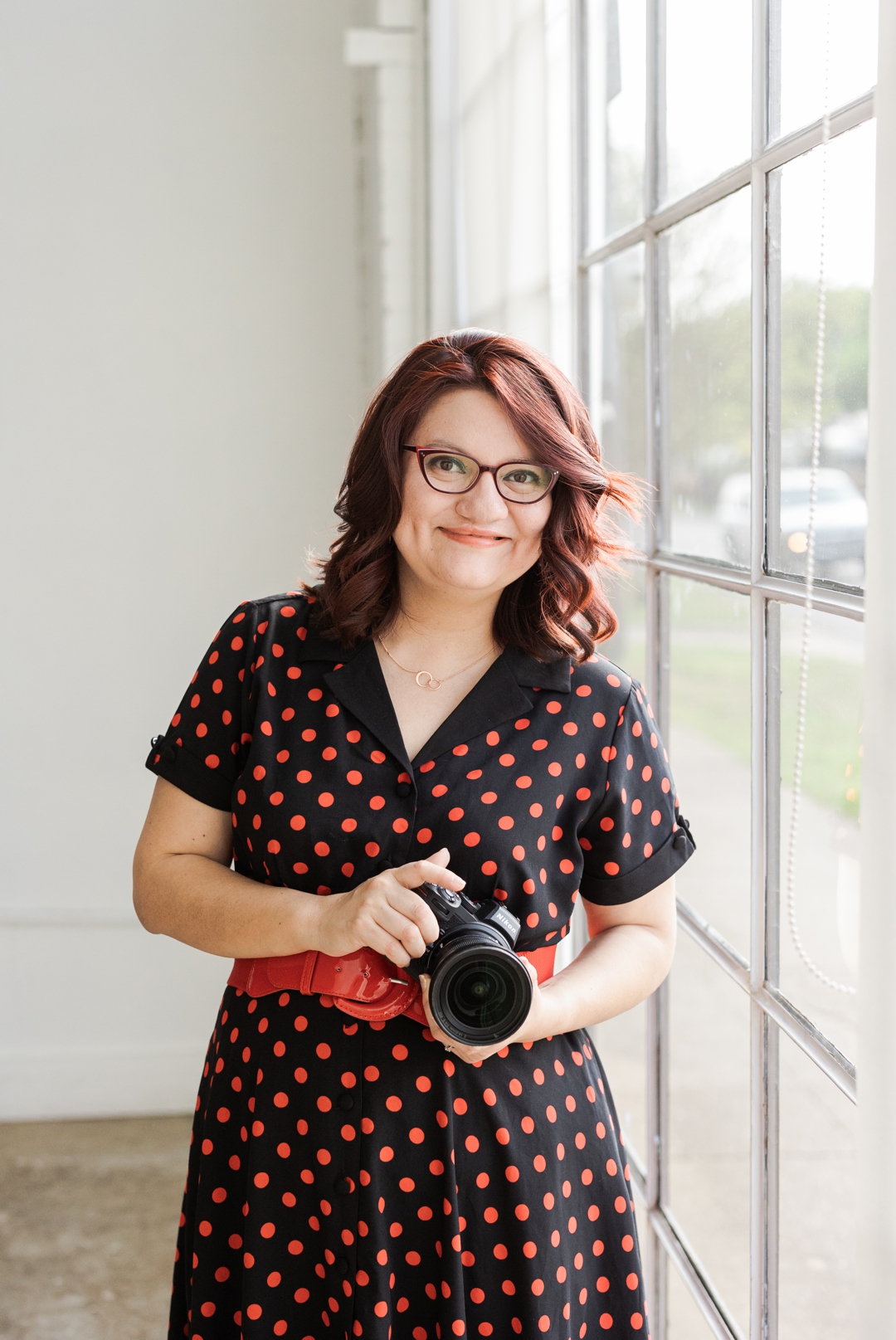 Connecting with the Sensational Lucero Cervantes Photography
I had been aware of Lucero Cervantes and her great photography for awhile but finally got a chance to get to know her when we met at a Society of Wedding Professionals networking event.
She reached out to me to ask if I could take some head shots and branding photos for her. I was naturally happy to make it happen!
Lucero's main goals were to have me create some traditional portraits but to also balance that out with fun props and outfits to showcase her vibrant and nerdy personality (note the custom FUNKO Pop figure of herself below!). To top it all off, we ended the shoot getting some epic downtown Dallas shots on top of a parking garage facing the skyline.
It's always an honor to get to work with another professional in your field and having that job be to help portray and capture who that person really is only adds to that honor.
Are you in need of new head shots and/or branding photos to help show off your personality? You can reach out to me here as I'd love to help make that happen!