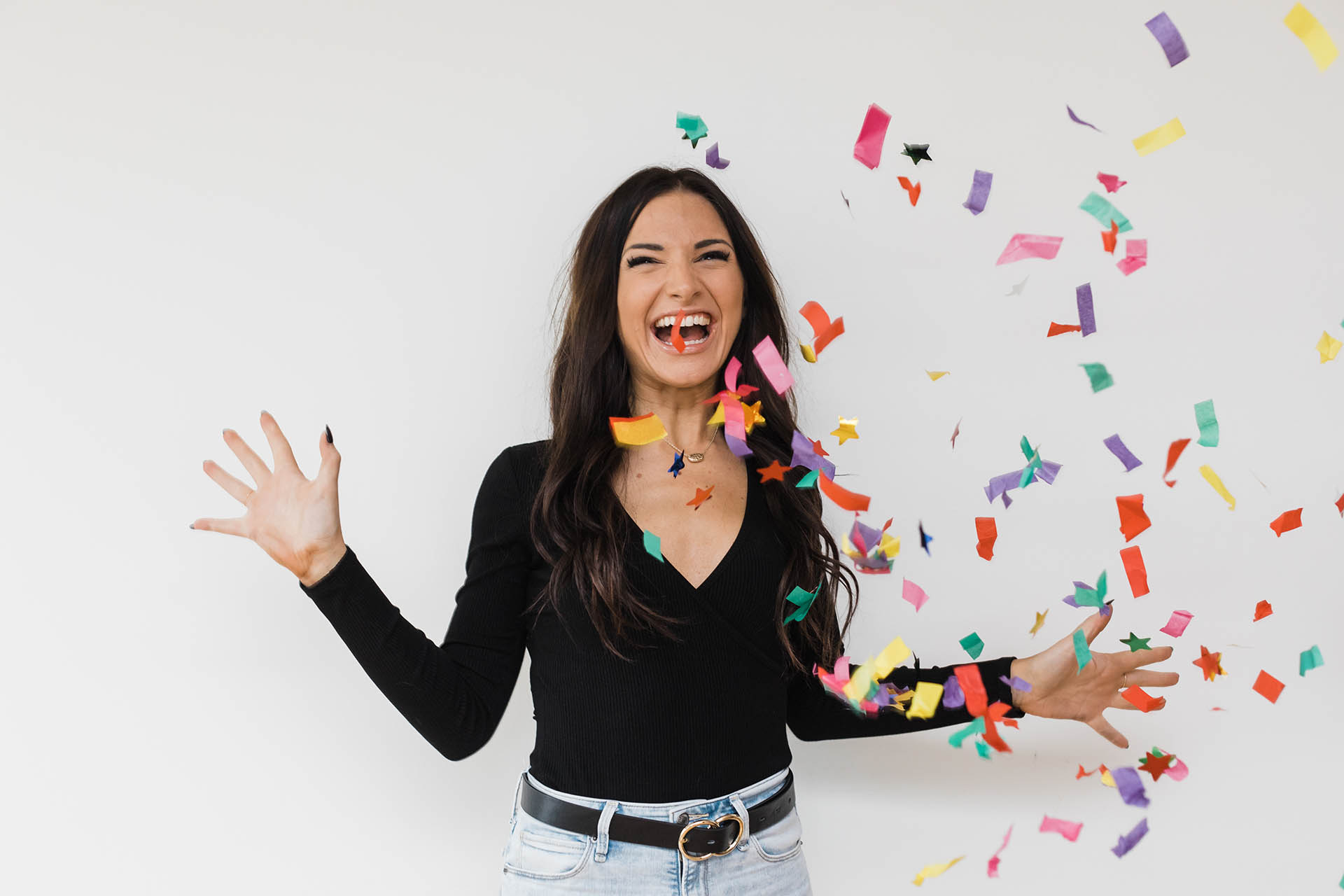 Having Fun With Props For Smart City Locating Head Shots
Smart City Locating has offices all around Texas (and a number of places across the country), and I had the good fortune to get to travel all around the Lone Star State to get to photograph all the employees of the various offices.
I certainly enjoy capturing individuals at their most professional, but Smart City wanted to take a different approach. They wanted to have employees bring props that would help capture who they really are. I was more than happy to oblige!
While some members of the offices still stayed a little more traditional (which is totally fine, too!), most employees went for the gold: confetti, favorite foods and drinks, radical clothing, favorite books/games, and even pets! It felt like a new experience every time I arrived at a new city/office.
I also got to photograph the employees of the Denver office as I was already out in Colorado for vacation (see the cat photo at the end!).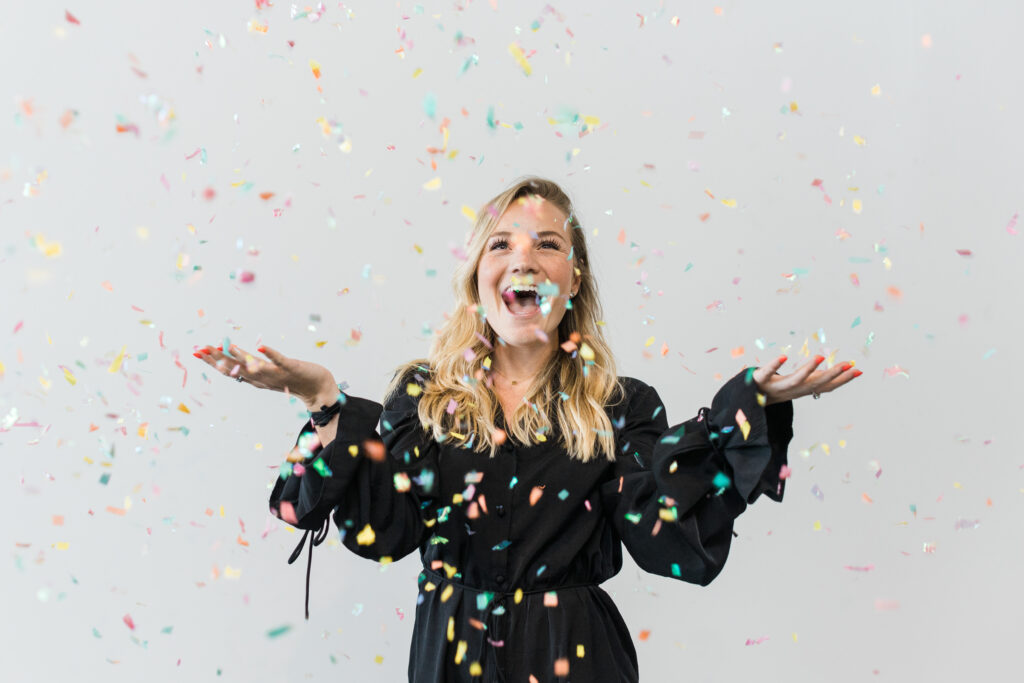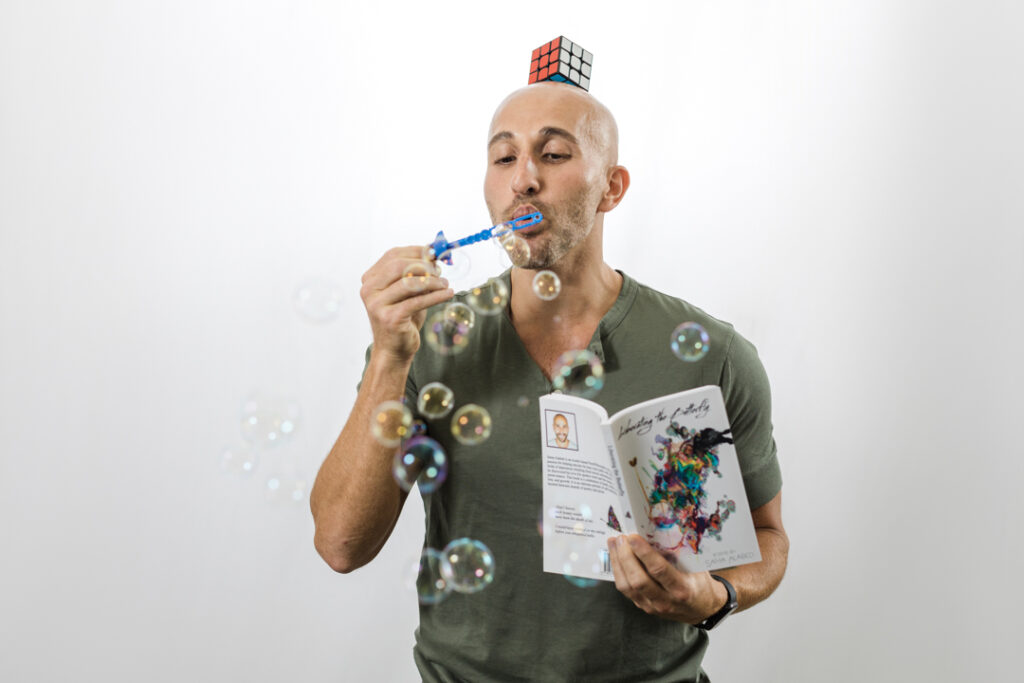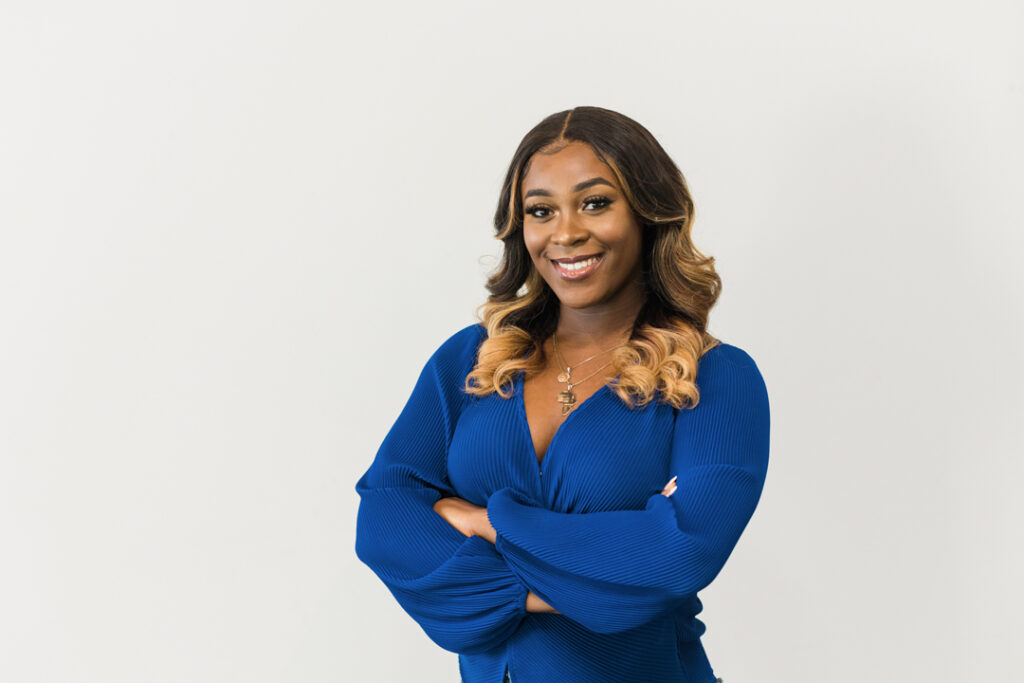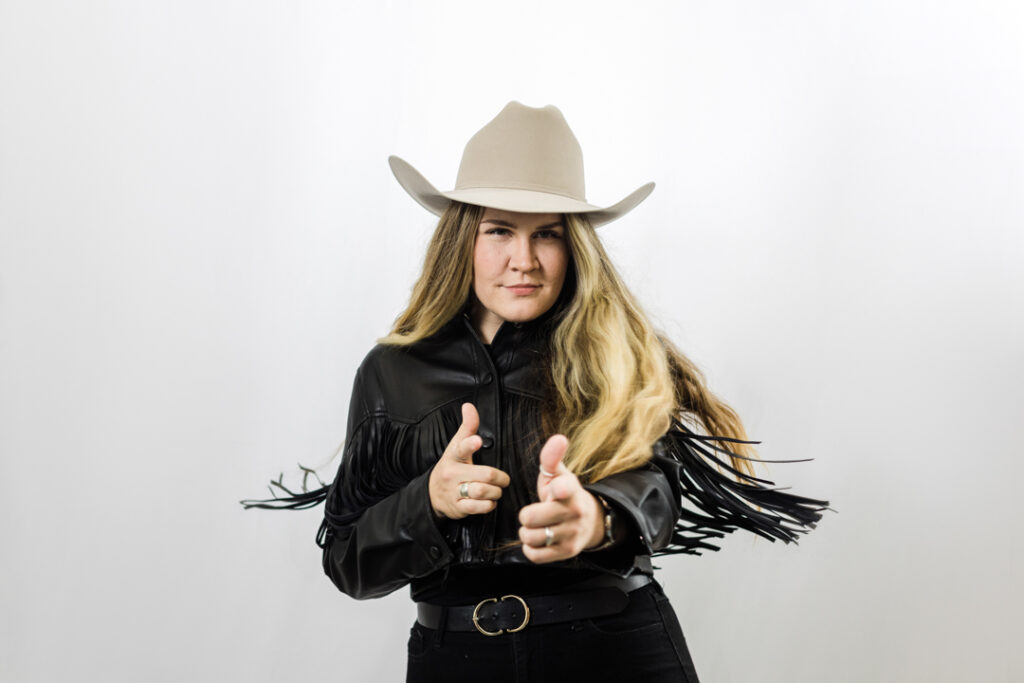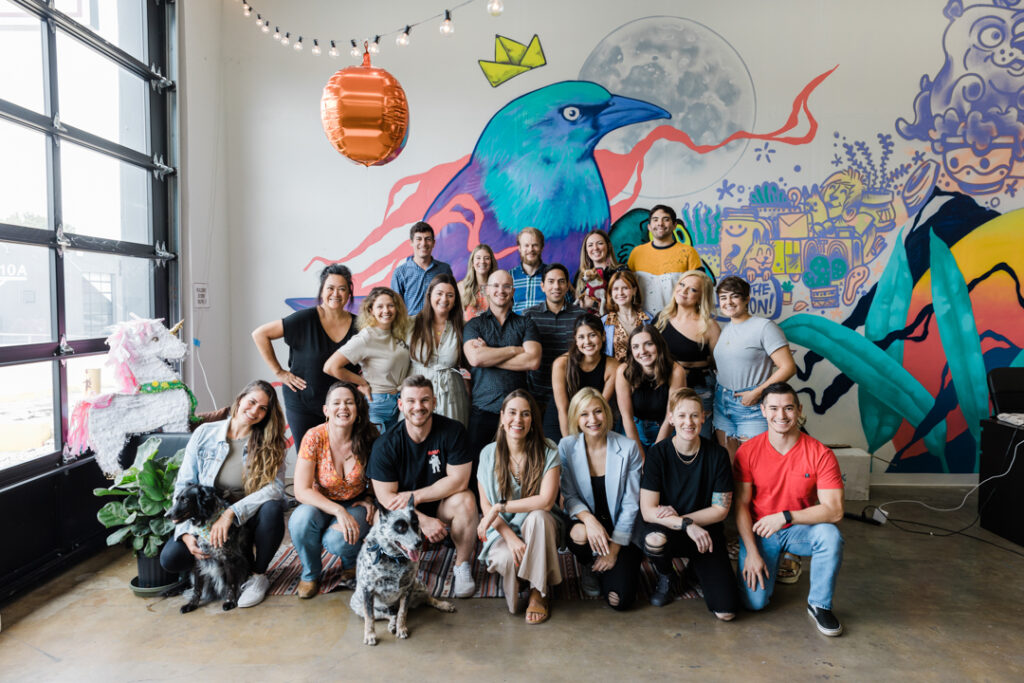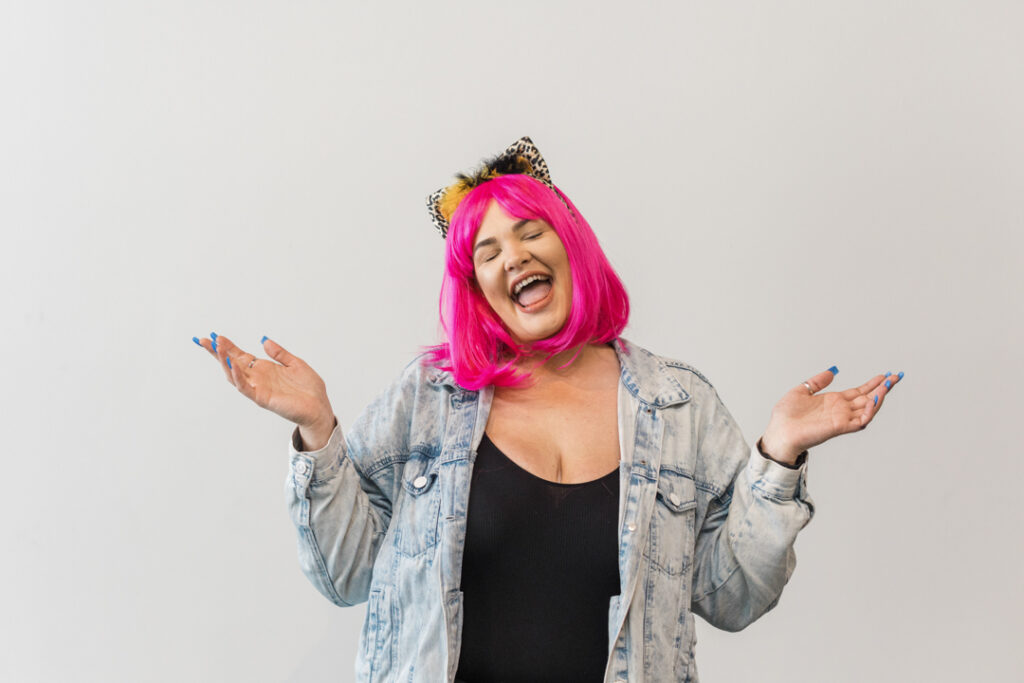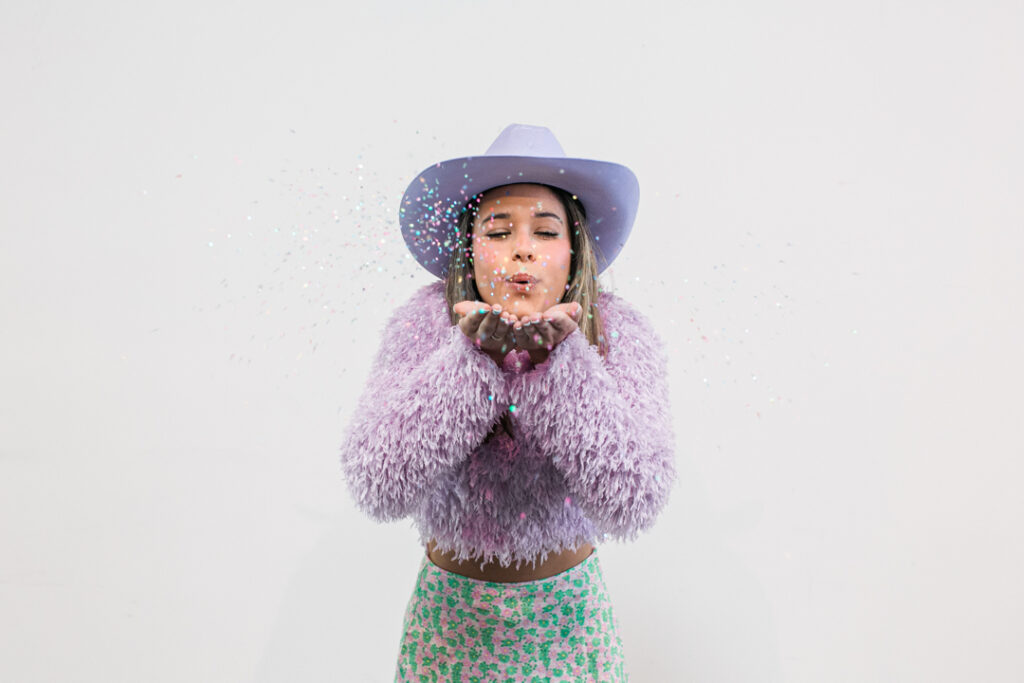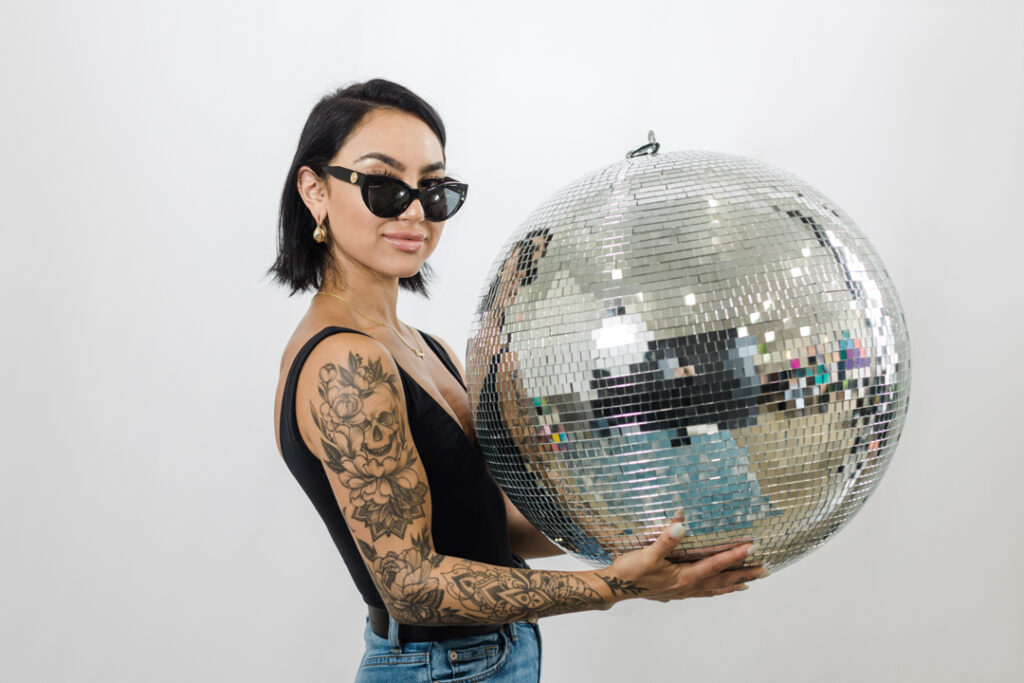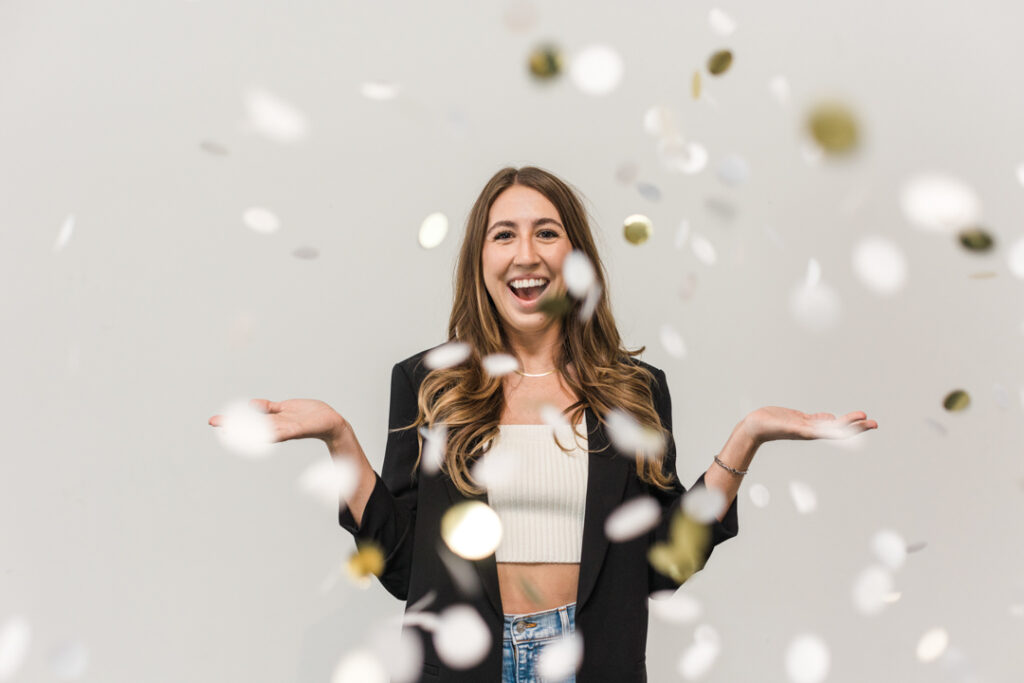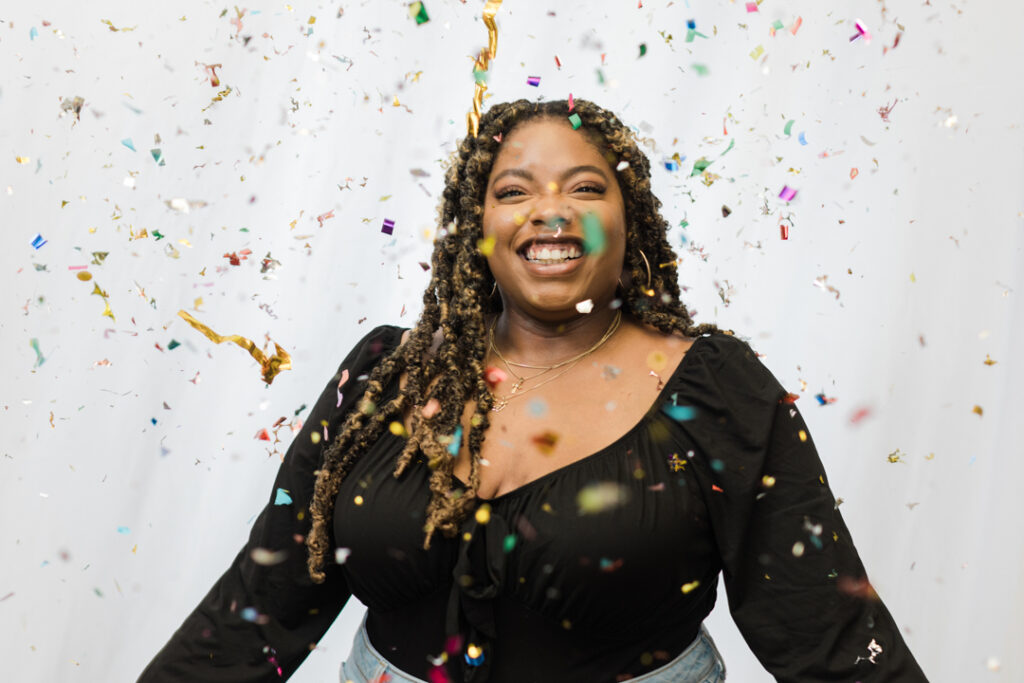 Do you have a business that wants to let their employees express themselves on a more personal and fun level? I'd love to come out and help capture who they really are and all the personal aspects that make up your company! You can reach out to me here.