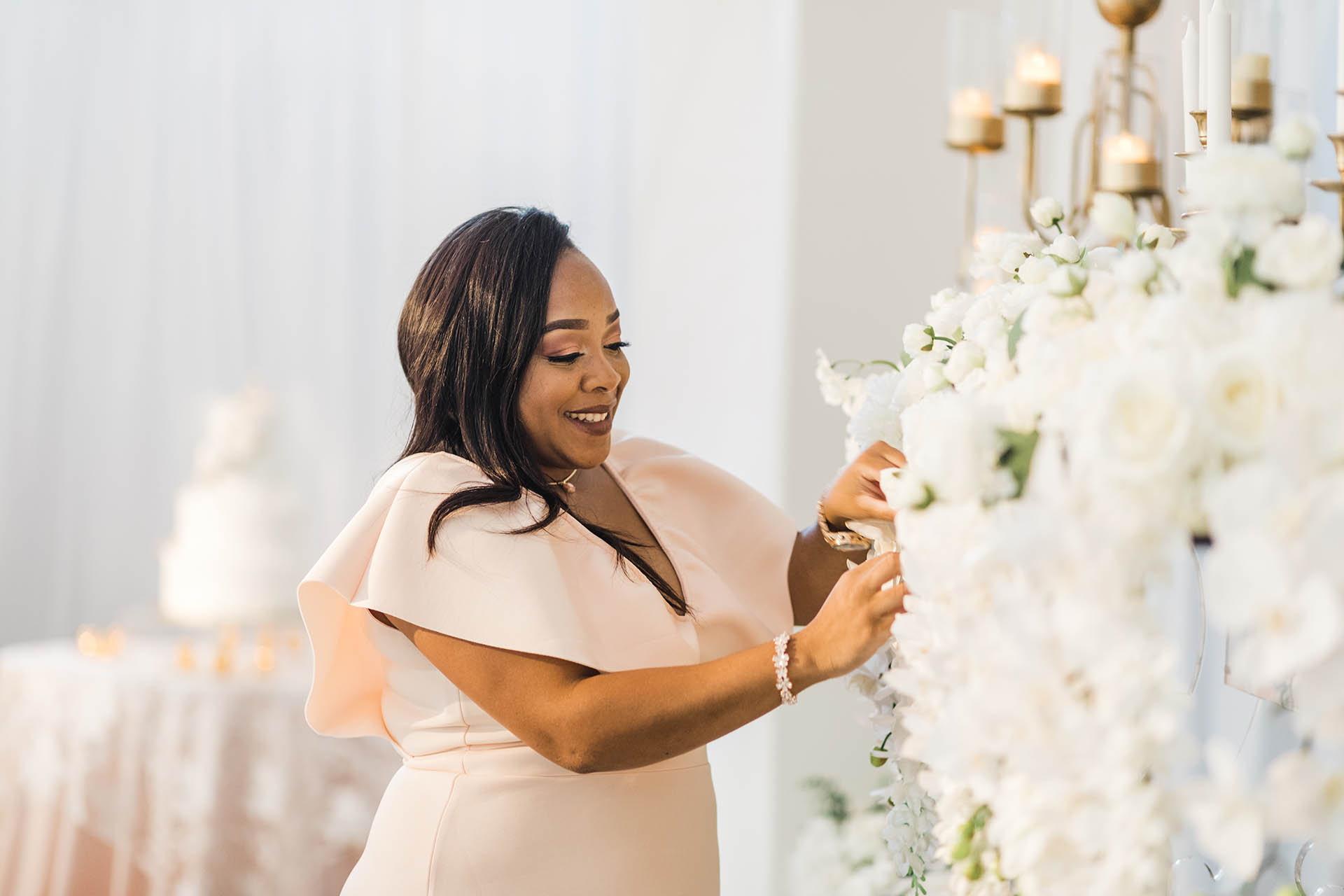 How to Look Good in Pictures
6 STEPS TO SHINE FOR THE CAMERA
How to look good in pictures? This is a question I'm asked so often! Do you hate being photographed? Do you shy away from group photos because you don't like how the camera sees you? Does the thought of your upcoming branding photoshoot make you want to hide under the bed?
Y'all. Looking good in pictures is not about what you look like. I'm going to say that again. Looking good in pictures is not about what you look like.
It's about your essence shining through the camera. Yes, fun props show off your sense of humor, and great hair, clothing, and makeup can help you showcase the #bossbabe you are. But at the end of the day, your personality is what makes you shine.
So, how do we bring out your inner rockstar?
Control the elements.
Most of this is my job. I'll take the time to get the lighting right, set the scene, and ensure we're ready before we start shooting. Once we get going I'll test, adjust, and work behind the scenes to keep everything running smoothly.
Be prepared.
Once the camera starts snapping it seems like anything might happen, like spilling coffee on your white shirt. Having lint rollers, stain-remover pens, extra clothes, pins (to tuck in any loose ends), makeup, and anything else you might need in a tote bag is always a good idea.
Relax!
I know it's harder than it sounds, especially if you're not used to being in front of the camera, but a relaxed you is essential to a great photoshoot. And it is 100% my job to help you get as comfortable as possible. Trust me, by the end you won't even realize I'm taking your picture!
Exude confidence.
Your authentic self is amazing, don't be afraid to let it out! Confidence shows in photos. Relax, breathe, be proud of who you are, and let me handle the rest!
Be yourself.
Posing is awkward for everyone. Stand/sit like you. Don't feel like you have to stand at attention or gracefully perch, I'll give direction to make sure you feel your best.
How to Look Good In Pictures: Don't be afraid to laugh!
Laughter creates natural smiles, which are the bread and butter of great photos. Hamming it up feeds confidence, which feeds relaxation, which feeds you feeling comfy being you.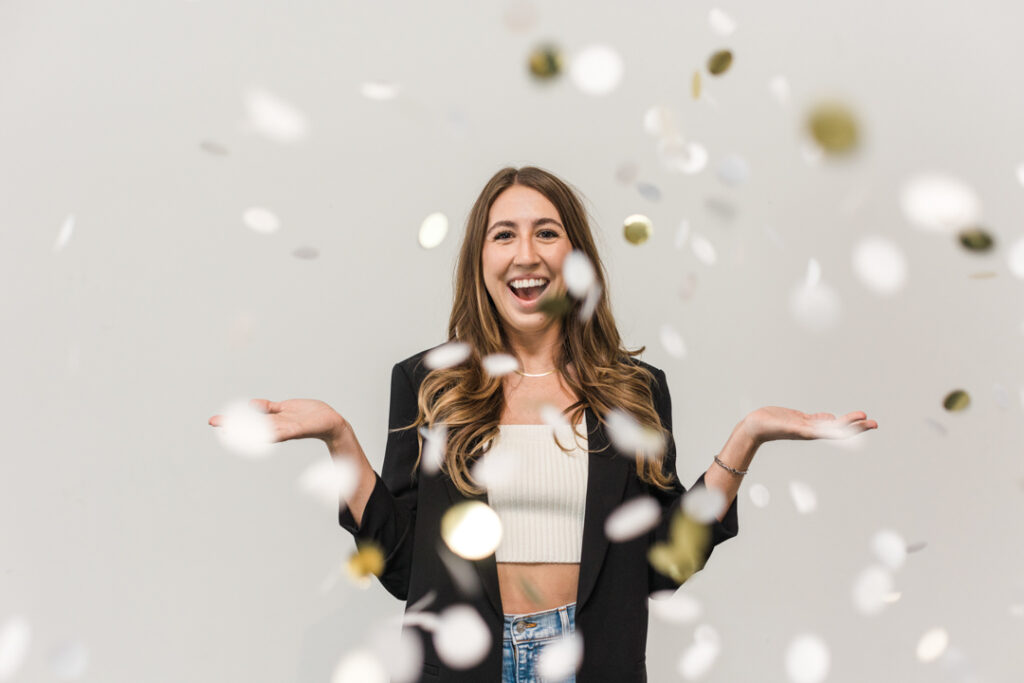 If it sounds like most of these steps are linked, they are. It isn't so much six steps to shining in front of the camera, as one continuous process.
And I'm here to step in and keep it going smoothly. It's my job to bring out your best you, your most authentic self. To make you comfortable, and ensure your photos are everything they should be. It's what I love to do.
In their own words on how to look good in pictures:
"I love working with Melissa. Not only is she talented, but she also helps me get out of my comfort zone when I'm in front of the camera. I continuously hire her because working with her doesn't feel like work and I always love the photos turn out in the end. She helps me represent my most authentic self." – Clarissa Nash, Five12 Studio
"Melissa was incredible to work with. She created a warm, comforting, and safe environmnent, while capturing the very best angles and lighting. I really enjoyed all the different types of shots she was able to get in such a short period of time, and I'm so happy with how they turned out!" – Sarah Petty, Empowered Health With Sarah Petty
Need headshots or a personal branding sesh? Let's work together!