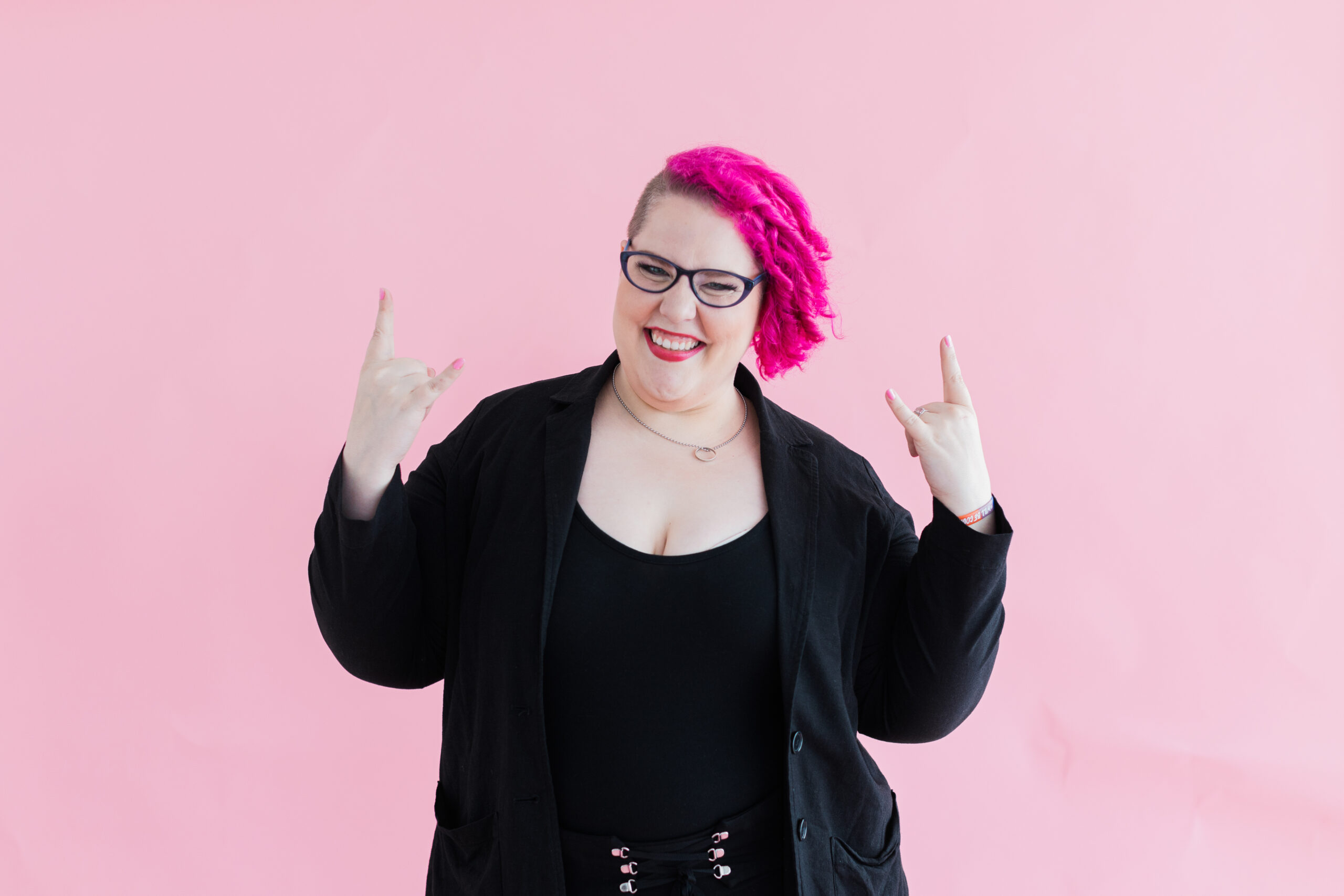 6 Reasons Why You Need Branding Photography
Branding photography is important! You started a business, and that's awesome. Congratulations! Air high fives, confetti, and all the good things. So, now what? You've done the hard part and gotten started, but no one knows you exist yet. Or maybe you've been in business for a good bit, but feel like you need a jumpstart. Between the ongoing explosion of social media, the comfort of doing everything from your phone, and COVID-induced isolation, 2020 has shown us that businesses need to be online.
PRO TIP: 76% of consumers choose to shop with brands they're connected to on social media and go on to buy products they found on social first – Sprout Social
That's why you need professional, incredible headshots and branded product photos to utilize among your various online channels, creating a branded web presence.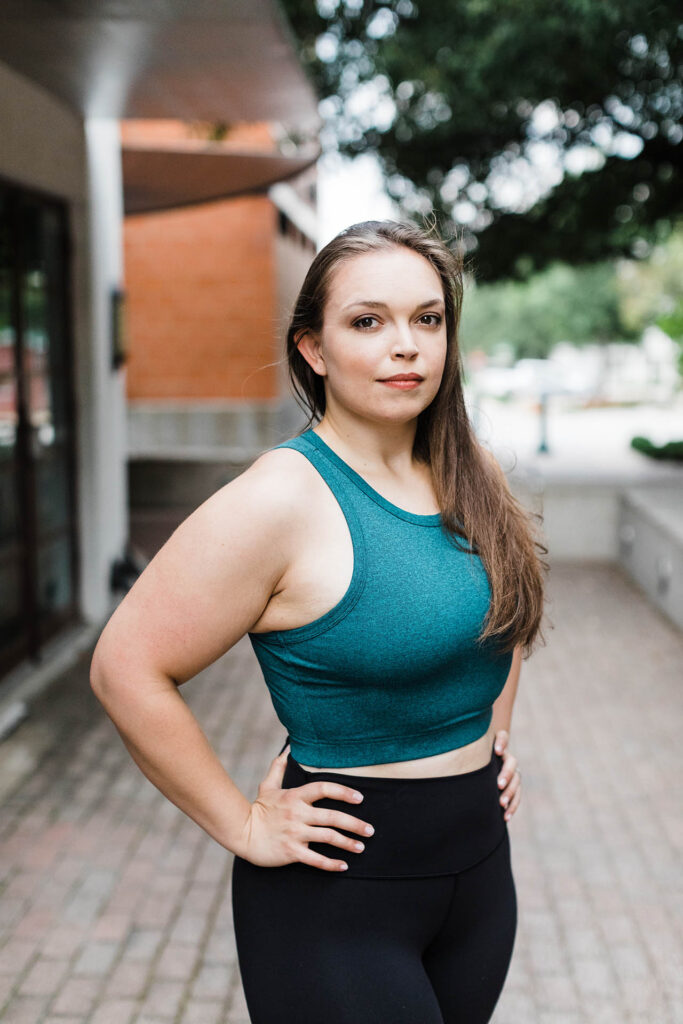 Why your biz needs photos:
Online marketing:
As we just mentioned, your business needs to be online, now more than ever. This is probably the most important reason to schedule a photoshoot for your business. From social media to your website to advertising – you need high quality photos that tell your brand's story. And that 100% includes your people. Your customers want to see the faces behind the product, and stunning flat lays.
Print collateral:
We may be a digital world, but good ol' fashioned snail mail is still effective at spreading the word about your business. And as much as we want everything on our phones, we crave the feeling of flipping through an old school catalog. To keep your marketing materials fresh, you should schedule quarterly photoshoots, more if your business deals with seasonal trends.
Team morale:
Nothing uplifts like a photoshoot with confetti and fun props. And when a new executive joins the team, break the ice with a group field trip for photos. Destination? Wherever you want. Great photos don't have to be taken in a studio.
Events:
If your company has an event coming up, hire a photographer to capture the memories! Big or small, recording your corporate events serves multiple purposes. You can showcase your personality and your growth over time.
Branding:
This one sounds obvious. But it's more than just branding for collateral. You need a cohesive, branded look across everything your business creates. Naturally, that means branded, cohesive photos.
A refresh:
Trends come and go, people come and go, and over time you need to refresh your company's look. We recommend quarterly photoshoots to keep your branding fresh.
Thumb-stopping brand photos connect you to your audience. Your brand deserves the best. You can absolutely catch a random moment and share it on Snapchat, however, professional photoshoots (including candid ones!) will supply your business with quality images you can utilize for all of your marketing needs.