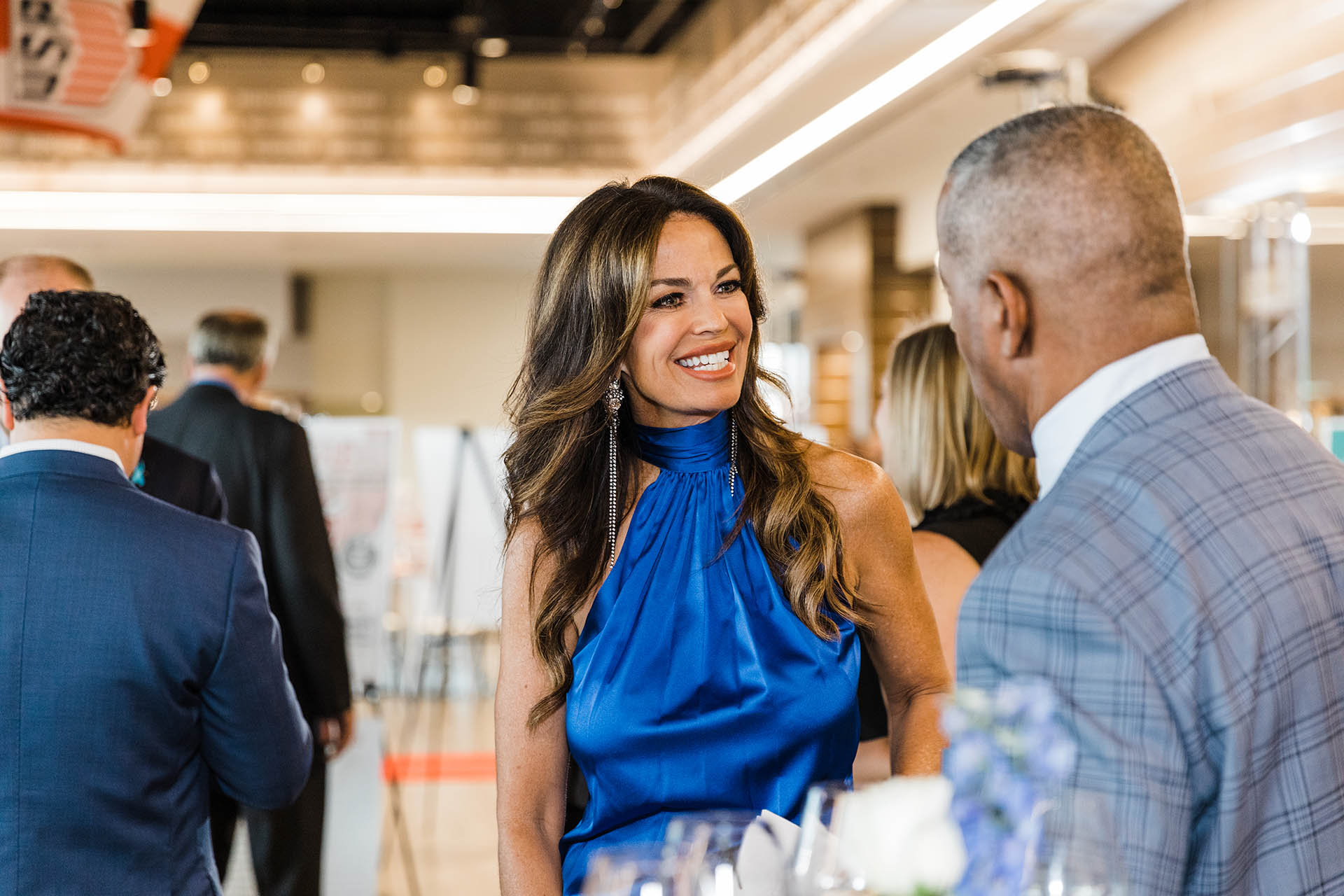 Planning Your Business Photoshoot in 6 Easy Steps
There's a lot of work that goes into planning your business photoshoot. It's so much more than just saying "Headshots" or "Product photos." It's about capturing the essence of your brand, exciting the intended audience, and creating evergreen content you can use over and over again.
A successful business photoshoot plan begins with you identifying your brand's voice and style. Otherwise your photoshoot will be like navigating without a map. Or your phone. So start there. And once you have your branding defined, you can begin outlining your shoot.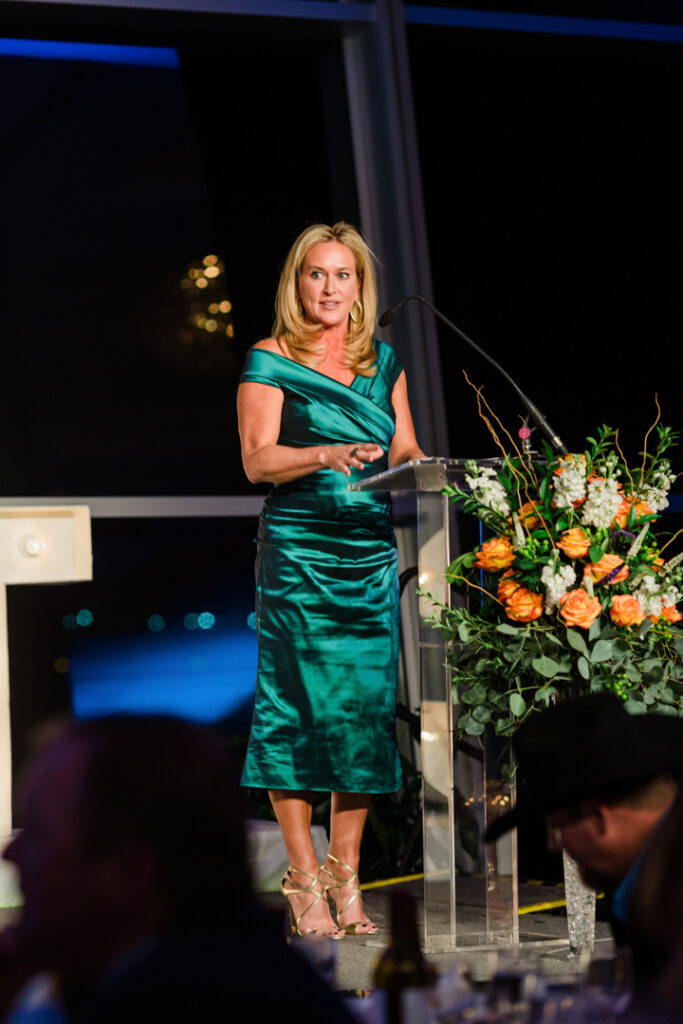 Map out your business photoshoot with the good ol' five 'W' questions.
Define your who:
Outline the audience you're taking the photos for. Is this photoshoot a morale boost for your internal team(s)? Collateral-specific marketing for potential prospects? Or maybe a refresh for your existing customers? The audience determines the tone of the photoshoot, deciding how you tell your story. Are you conversational, talking familiarly to your future customers or formal, appearing as authoritative experts? While photoshoots can supply photos that can be multipurpose, the intended audience must be defined, or you may end up with bland, directionless images that don't forward your brand's message.
Identify the what:
What are you photographing? People or product? Are you taking team headshots and in-action photos of teams working together? Or are you focused on your product offerings? Showcasing how they can solve your prospects problems? Or is this an educational photoshoot, combining products and people into one cohesive narrative? Living subjects require different lighting and sets than still products, therefore knowing in advance what you intend to shoot and communicating that with the photographer will facilitate a smooth, surprise free day.
Outline the where:
Where do you want to take the photos? In the office or on location somewhere? Will there be multiple locations? Do not wait until the day of the photoshoot to make these decisions or you may face delays and additional days of shooting. More days of shooting means more interruptions and more money spent.

Decide on when:
Is this a one-time photoshoot you need to schedule as soon as possible? Or do you want to refresh your branding materials quarterly? For the record, I recommend this one. Is this a seasonal photoshoot? Or are you timing this to take place alongside a specific event? If your photoshoot is going to be outside, have contingencies in place just in case the weather decides to be uncooperative.

And finally, assess your why:
Why are you considering photos? Go deeper than the obvious. It's more than just combining steps one and two. Really dig down and think about the end goal of the final photos and how you can use them to forward your brand's messaging.

Have fun, figure out the how:
This step is 100% optional, but makes the process a lot more fun. If applicable, decide on props for your photoshoot. Will you have props? What angle will they take, funny or serious? What does your ideal photoshoot look like? If you're super type A, feel free to storyboard the photoshoot and combine notes with the photographer.
Your business photoshoot is so much more than just a photoshoot. It's worth the time it takes to do your homework and find a photographer whose work speaks to your brand message, someone who inspires you to take the above steps, delivering you versatile photographs you can utilize across social media, marketing collateral, and more.
Looking to plan a corporate photoshoot? Let's talk.