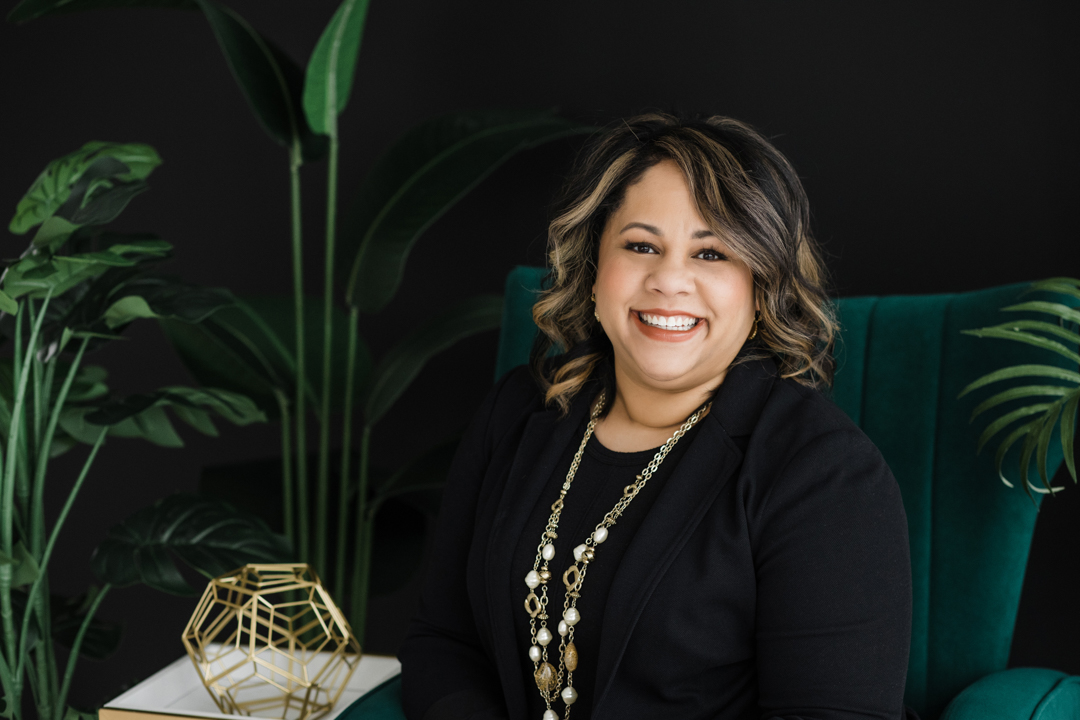 How to Prepare for Your Head Shot or Brand Session
Do you have a headshot or brand session booked, and are wondering how to best prepare? Here are some basic tips to prepare for your head shot or brand session:
Stay hydrated, and try to rest well the night before.
Make sure you wear something you feel confident AND comfortable in; this energy absolutely comes through in pictures!
For a traditional business look, classic dark colors are a good choice. It's best to avoid all white outfits unless you're wearing a jacket or sweater over it to provide contrast. I tend to gravitate towards jewel tones as I think they're flattering on everyone and can provide that pop of color without being too distracting! I would avoid neon style colors though such as neon green or yellow.
Avoid distracting patterns, logos, and jewelry. This doesn't mean that patterns are out! Scroll through these examples to see some fun use of patterns. A statement piece can sometimes work great, but the key is to not overdo it.
Some props to consider for the more candid/brand style photos: laptop, coffee mug/cup, notebook, pen, books, planner, etc. I had a business coach bring a book that she helped one of her clients publish!
Also, have everything ready to go the night before! This includes outfits AND props. That way all you have to worry about on the day of is hair/makeup. (and if you're like me, this will help you rest easier at night rather than go through the mental to-do list!!)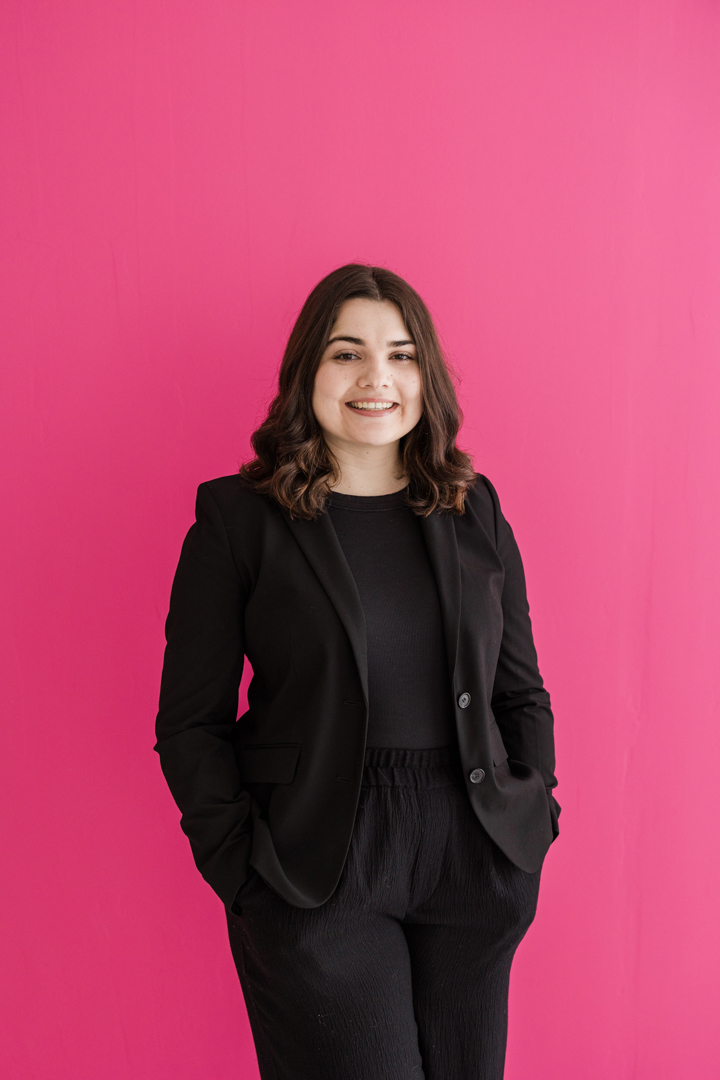 If you found these tips and tricks helpful and are in need of some new head shots or branding photos, I'd love to setup a meeting with you! You can contact me here, and I can't wait to help capture images that show the real you at your very best!